Welcome to Lively Home Improvement, LLC
Now with Two Locations to Serve You!
Canton Office
Downriver Office
5860 N. Canton Center Rd.Ste. 307
2910 W Jefferson Ave
Canton, MI 48187
Trenton, MI 48183
734-404-6588
734-561-3910
---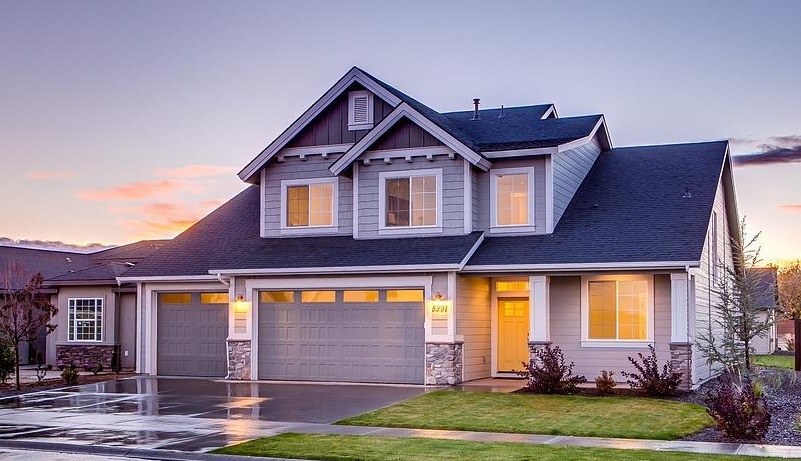 The whole Lively Home Improvement team is committed to making sure your home is as beautiful, safe and comfortable as possible. You can be confident of solid workmanship and professional service when entrust your new roof, roof repair or home improvement project to us.

We work with you to understand your vision for how your home should look and function. And then use our expertise to create a plan for bringing that vision to life.
Call us today for a free consultation. We even do free roof inspections if you're concerned about the age and condition of your roof.
Live in the home you've always dreamed of, let Lively Home Improvement make your dream come true.
Call Today! 734-561-3910

or toll free 1-833-4-Lively

We understand that choosing a roofing contractor is an important decision. The moment you examine your roofing and realize you may need a new roof the search begins. You search your local area for roofers near you, and you ask friends "Who is the Best Roofing Company?" in your area. The process can be overwhelming. And then there are materials to consider. Should you choose a metal roof, or just get new asphalt shingles? Maybe all you need is a roof repair?
When the roofing contractor comes to your home for an estimate, be prepared with a list of questions to help you better compare roofing companies for your roof replacement.
What roofing supplies (asphalt, metal, etc.) will you be using?
Are there options for choosing the quality of the roofing materials?
Specialty roofing like TPO Roofing, Roll Roofing, Flat Roof, Rubber roofing, or Tile Roof might require additional research to fully vet a potential roofer.
News
Check back later for recent news